Raise Your Next Round
Through Thunder
Save time getting connected to the right investors. Apply to join the network and have investors contact you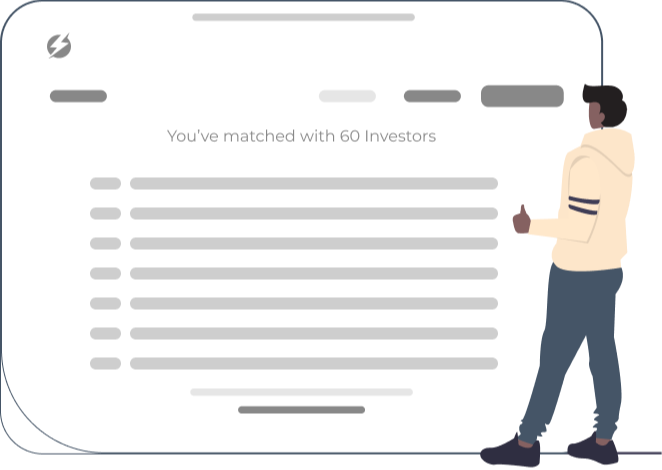 3,500+ VCs Actively Investing in Startups
We use AI to recommend your startup to relevant VCs in our network to have them reach out to you or upgrade to premium to reach out to them directly through Thunder.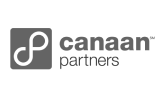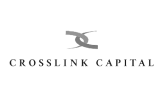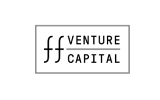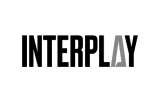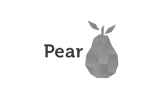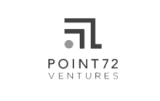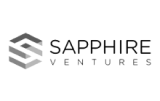 Why Raise with Thunder
We believe raising money should be more than
just who you know
Dual Opt-in Network
Most investors have opted into the Thunder network to receive curated deal flow recommendations.

Verified Investors
Investors are verified as accredited & active before they can match with founders ensuring that if they do match with you, they are capable of writing checks.

Relevant Data
Companies and investors are incentivized to keep their information up-to-date to increase match quality saving all parties time.

Premium
Upgrade to unlock your recommended investors and reach out to them directly through the platform.

Investors Contact You
It's free to join the network and get exposure to investors active on the platform. Thunder sends monthly deal flow recommendations to investors.
Stop Chasing the Wrong Investors
Thunder's AI identifies and recommends which VCs/Angels/Investors are statistically more likely to invest in your startup.
No more guessing. Thunder has done the hard work for you so you can laser-focus your efforts on the right investors.
What you can expect from upgrading to Premium Access:
1. Expert Coaching from Experienced Founders/Investors
Expert coaching and advice session with a veteran team that's raised over $150M+ and had multiple exits.
Learn how to maximize your fundraising success through Thunder.
Receive a comprehensive data room guide to prepare for due diligence.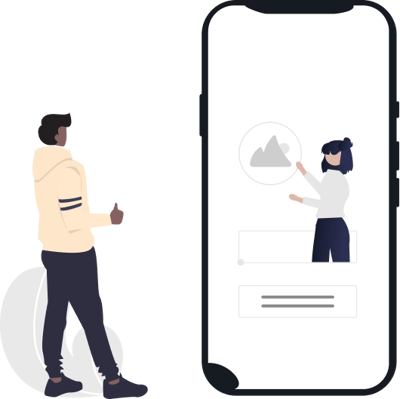 2. Save 100's of Hours Chasing the Wrong Investors
Thunder's AI identifies out of 3,500 investors in our network, which will be worth your time.
Do all your research on a VC on one page. No more navigating to vague VC websites.
Stop wasting time spraying and praying to unknown investors that don't write checks. Thunder cuts through the noise and sets you up for success.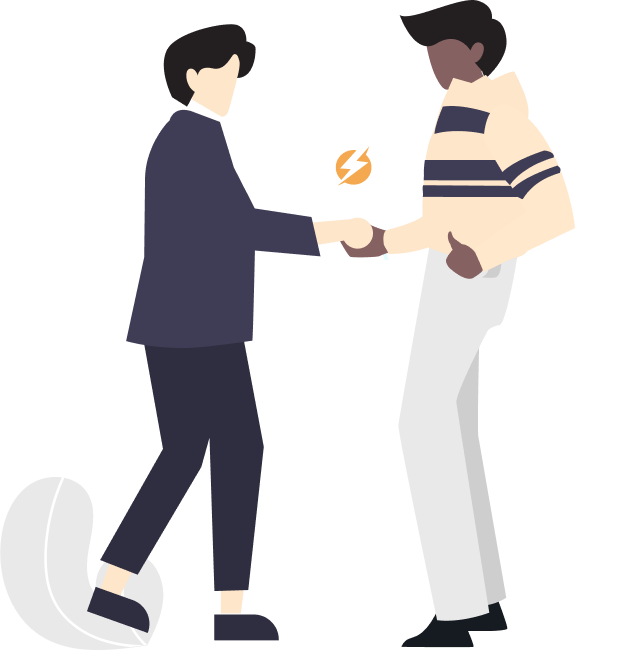 3. 10x Response Rate Compared to Cold Email
Send intro requests directly through Thunder to stand out from ineffective cold emails.
We will send an email with your company details, deck, traction, and personal message to make it easy for VCs to take action.
Investors trust Thunder has reviewed your profile and deemed you worthy of our Premium Access, leading to 10x the response rate and conversion rate to landing a first meeting.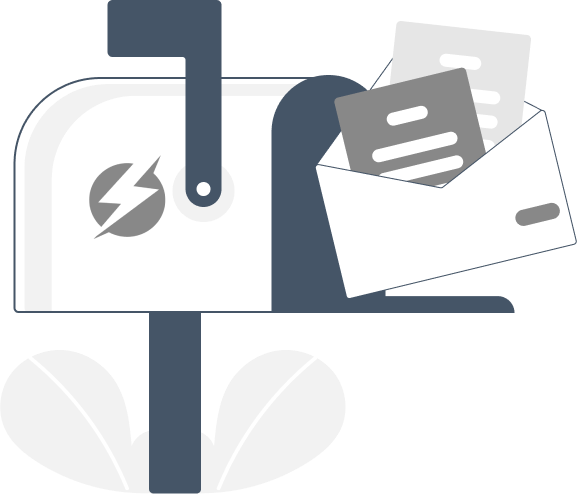 4. Measure Performance Instantly
Thunder automatically tracks if an investor accepts or rejects your request keeping you informed in real-time.
Sort, filter, and update your investor contacts based on your progress with two simple clicks and keep your notes in one place.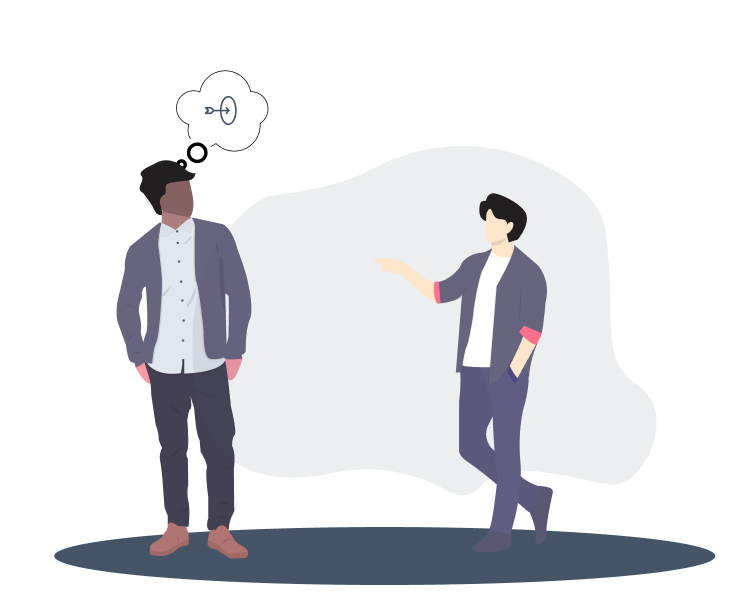 5. Money Back Guarantee
If you upgrade and we don't have any qualified matches for you, we will refund 100% of your money.
You're a builder, not an investment banker, upgrade to Premium risk-free to save you time, money, and hassle.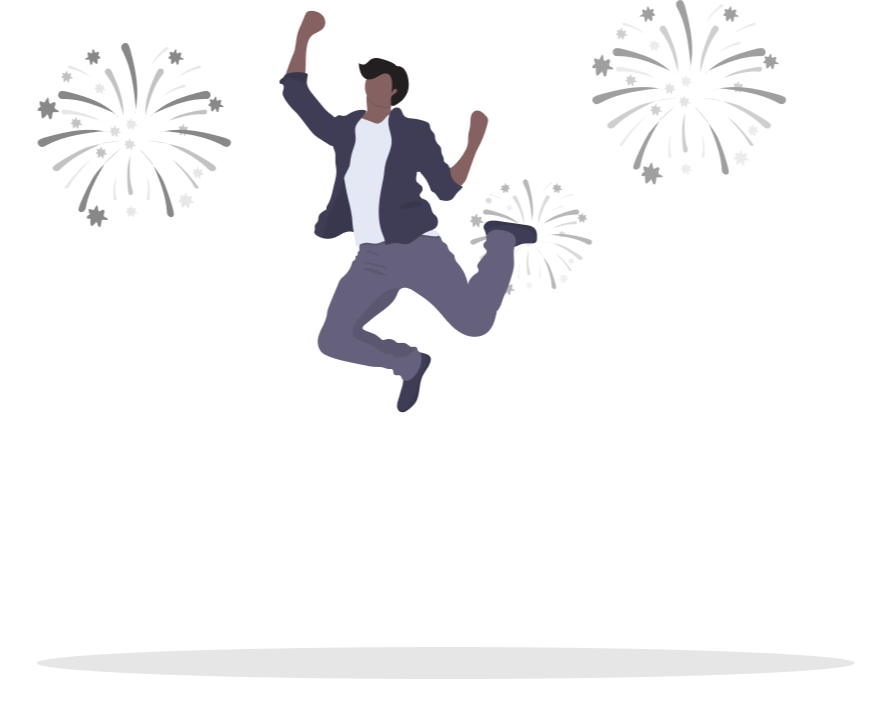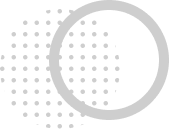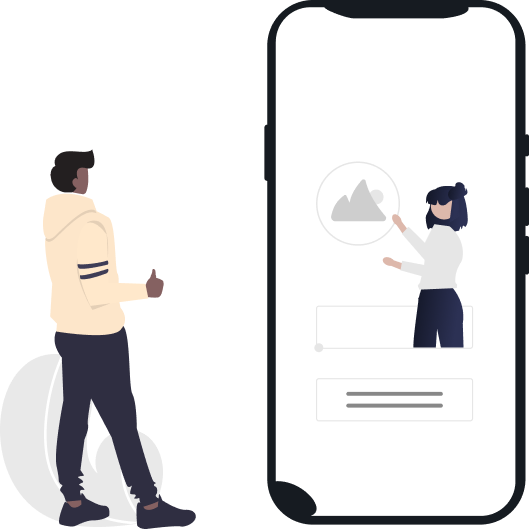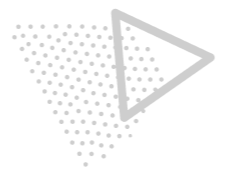 Apply to Join The Network
Whether you're raising capital or building your business, Thunder has a community and free resources for you to take advantage of. You will have the chance to learn, grow, and connect with like-minded founders that can support your fundraiser and knowledge base.
After getting approved to join Thunder, you'll receive access to the following:
AMAs
AMAs with Thunder team members, VCs, or successful founders
Discounts
Exclusive deals on software and services to save $10,000's
Resources
Access resources for raising venture capital and company growth
Join our Slack Founder Community
Pitch Practice
Pitch practice opportunities
Deck Feedback
Access resources for raising venture capital and company growth
Office Hours
Office hours to ask our team any startup or fundraising-related questions
The Journey of Raising Capital
As a venture backable startup or VC fund, you can start your fundraising
journey by applying to the network and get exposure to relevant investors.

Apply
Capital raisers apply to the network by creating and submitting a profile for review.


Review
Deals are reviewed and published to the network.


AI Scoring
Thunder AI scores and recommends deals to relevant investors.


Get Contacted
Investors decide to engage and request a meeting.


Upgrade
Unlock investor matches to contact them directly to accelerate your fundraise. Pricing
It's free to join the network, create a profile and see your recommended investors
Quarterly
$177 Renews every 90 days
$59/mo
Access the investors team tab to see active team members of the fund

Downloadable CSV with the investor info

Filter your matches

LiteCRM to track your progress

Request intros to VCs directly

Access to exclusive community events and offers
Lifetime Access + Coaching
One-time payment (30% discount)
$497
Everything included in the quarterly plan

One coaching session with a professional fundraising coach

Lifetime access to your profile for current and future fundraising needs

Private slack access to DM your coach anytime

Access your recommended investors now and for future raises
Network Access
White Glove Service
Quarterly
$177 Renews every 90 days
$59/mo
Access the investors team tab to see active team members of the fund

Downloadable CSV with the investor info

Filter your matches

LiteCRM to track your progress

Request intros to VCs directly

Access to exclusive community events and offers
Lifetime Access + Coaching
One-time payment (30% discount)
$497
Everything included in the quarterly plan

One coaching session with a professional fundraising coach

Lifetime access to your profile for current and future fundraising needs

Private slack access to DM your coach anytime

Access your recommended investors now and for future raises
Allocate
Free
Must be an active VC currently allocating capital

Access relevant curated deal flow

Receive tailored emails with relevant deals

Reach out to founders directly

Profile & data is kept private & not shared publicly
Raise
1.5%+*
Must apply and be approved

Receive coaching on your fund positioning to family offices

LP meeting coordination

Warm intros to relevant LPs

Investor verification
Network Access
White Glove Service
Allocate
Free
Must be an active VC currently allocating capital

Access relevant curated deal flow

Receive tailored emails with relevant deals

Reach out to founders directly

Profile & data is kept private & not shared publicly
Raise
1.5%+*
Must apply and be approved

Receive coaching on your fund positioning to family offices

LP meeting coordination

Warm intros to relevant LPs

Investor verification
Access
Free
Must be actively investing in funds or startups

Access relevant curated deal flow for companies or funds

Reach directly out to founders & GPs

Receive tailored emails with relevant deals

Profile & data is kept private & not shared publicly

No fees of any kind
Screening-as-a-Service
Sourcing & Screening Funds & Deals
Everything included with Access

Dedicated account manager

Quarterly 1-on-1 account reviews

Screen inbound deals per your mandates

Track, rate, & log all deal flow

First access to premium deal flow through Thunder's network
Network Access
White Glove Service
Access
Free
Must be actively investing in funds or startups

Access relevant curated deal flow for companies or funds

Reach directly out to founders & GPs

Receive tailored emails with relevant deals

Profile & data is kept private & not shared publicly

No fees of any kind
Screening-as-a-Service
Sourcing & Screening Funds & Deals
Everything included with Access

Dedicated account manager

Quarterly 1-on-1 account reviews

Screen inbound deals per your mandates

Track, rate, & log all deal flow

First access to premium deal flow through Thunder's network